EXIN LSSA Lean Six Sigma
Reduce lead time and operational costs to improve quality to maximize project success. The EXIN LSSA Lean Six Sigma certification program is designed for those looking to analyze and plan successful projects within manufacturing, government, and business projects. The program combines the best of Lean and Six Sigma. Both approaches have their origins in optimizing manufacturing processes.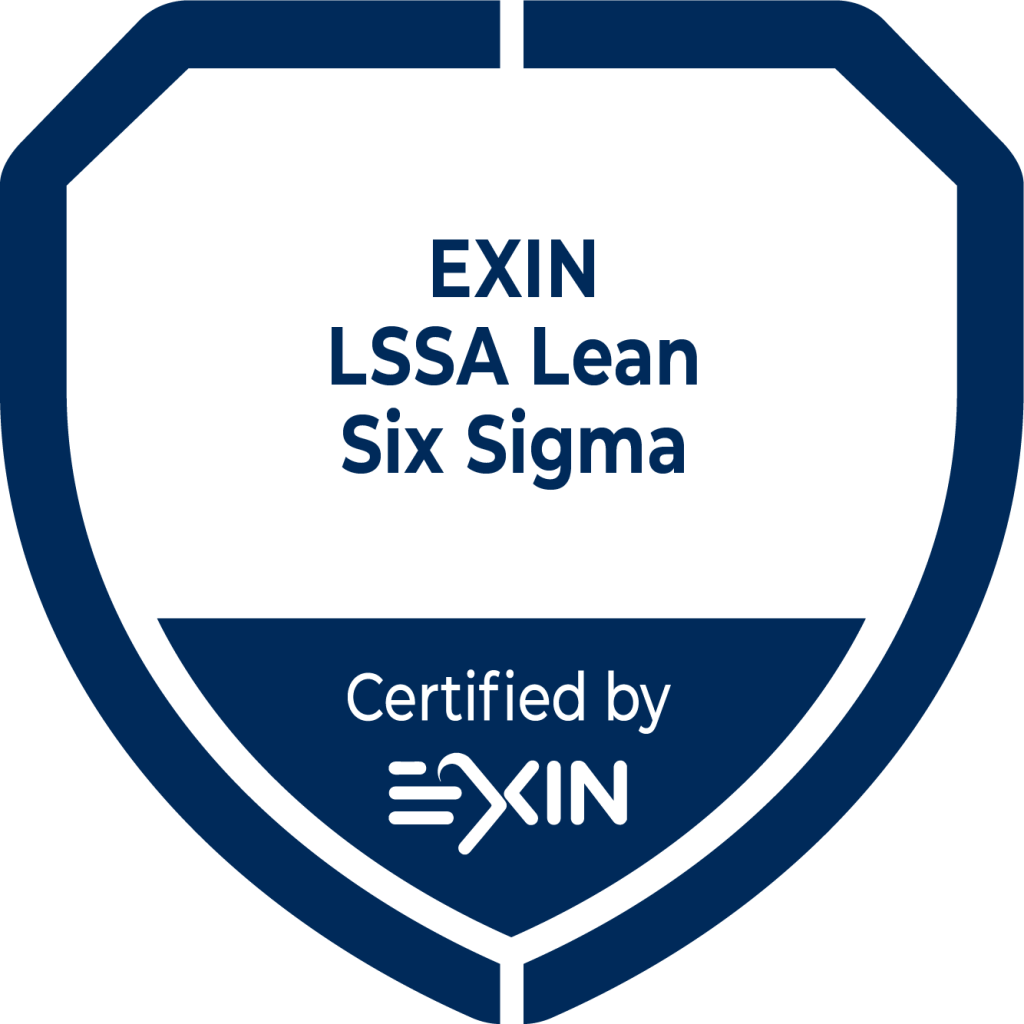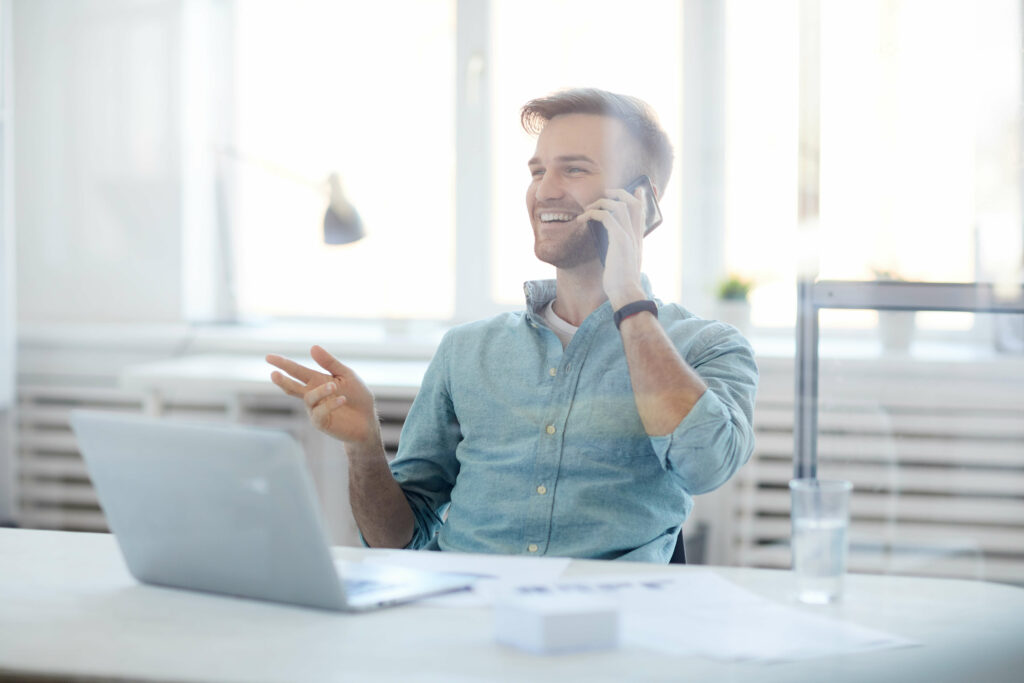 Discover EXIN LSSA Lean Six Sigma
Explore the certifications
Why EXIN LSSA Lean Six Sigma?
For candidates
✔ Gain clear guidance from a structured certification program, all the way from awareness to leading Lean Six Sigma projects.
✔ For Green & Black Belts, you gain direct practical application of your knowledge by applying a case study in your own organzation.
✔ Increase your earning potential - LSS certified candidates received +10.5% higher salaries, and an average of $110,000 - $260,000 (AUD) per year*

Get Certified
For Training Organizations
✔ Offer a fully comprehensive training program with options for entry-level and senior candidates.
✔ Our green and black belt certifications require high amounts of practical guidance, offering you the chance to deliver bespoke training sessions.
✔ Gain access to our exclusive training preparation materials as an EXIN-accredited partner.

Get Accredited Today
For Companies
✔ Offer a fully comprehensive training program that employees of all levels of your organization can benefit from.
✔ Lean Six Sigma projects get results, such as a 26% reduction in errors and mistakes and a 25% improvement in productivity.*
✔ Having your employees certified ensures that their knowledge is fully up-to-date, improving team cohesion and project success.

Contact us
*Source: UK Government's Advisory Service & LSSA.eu